Washington D.C. needs no introduction. Most famously known as the capital of the United States, D.C. is much more than just government and politics. People from all across the world flock to our nation's capital to visit the renowned museums and iconic landmarks, but beyond that there is an abundance of activities for every type of person. Shift your focus from memorials, museums, and the National Mall, to hip markets and breweries, state-of-the-art music venues, and a booming dining scene. Many may be surprised that outside of the city, D.C. has hikes and views that will make your jaw drop (fall foliage and waterfalls). History, food, and culture lovers unite for the love of the city that holds so much of our nation's history.
What We Would Do:
Georgetown Neighborhood. The most charming neighborhood with cobblestone streets and beautiful architecture. Walk along the C&O Canal or grab a cupcake!
Eastern Market. A National Historic Landmark loved by locals. An elevated Farmers' Market that you can easily get lost in — from stalls of fresh produce, cheese, and baked goods.
Rock Creek Park. A stunning urban retreat sprawling across 1,754 acres of public land. The Park is home to a planetarium, the Smithsonian National Zoo, historic forts, and more. There is something for everyone!
Where We Would Stay: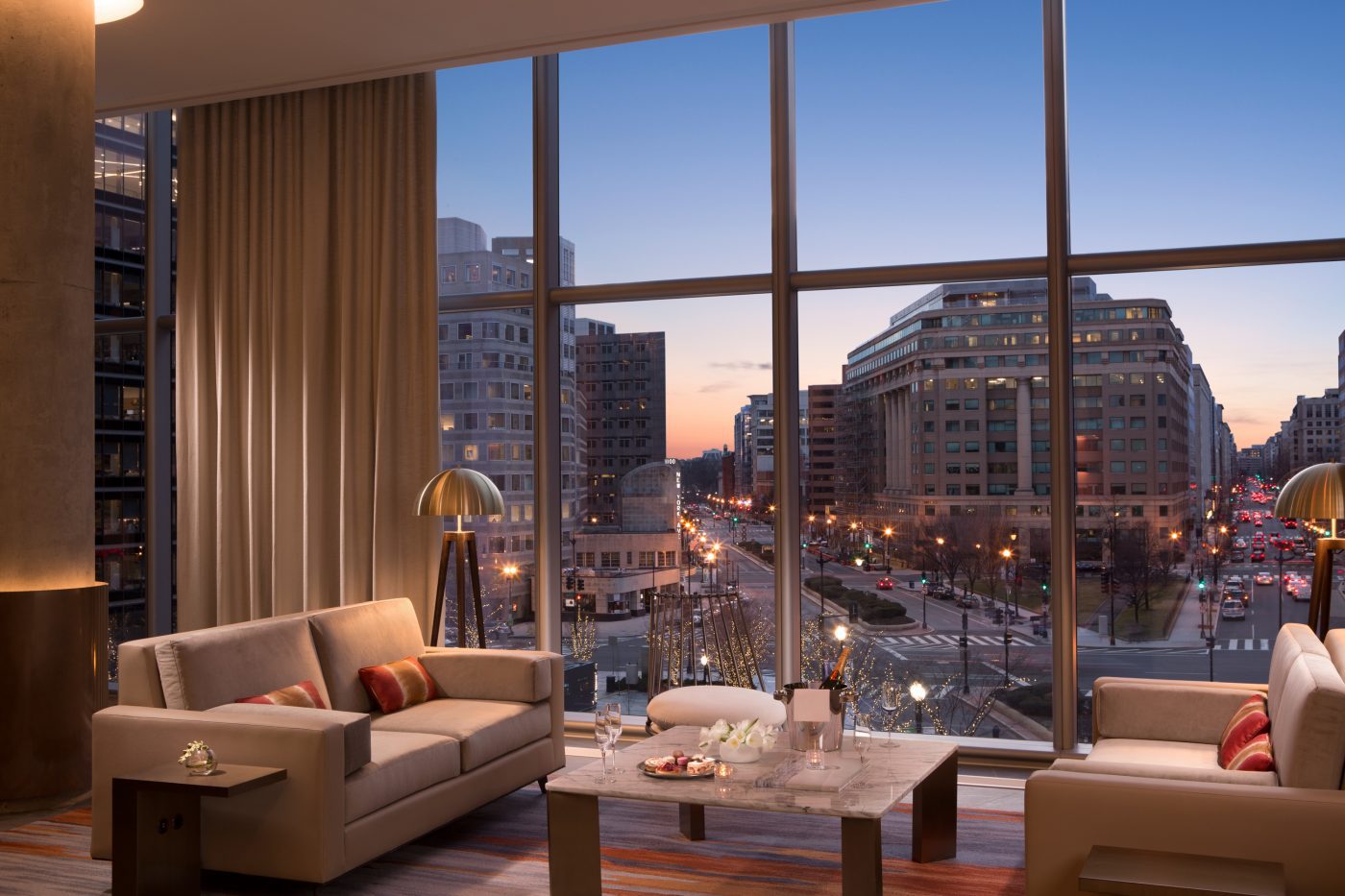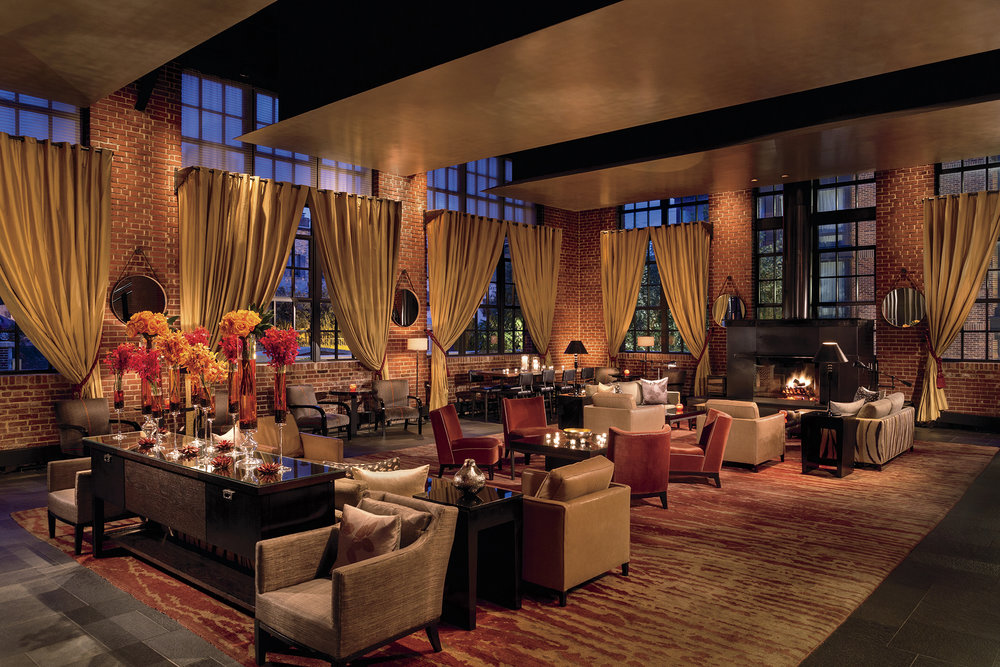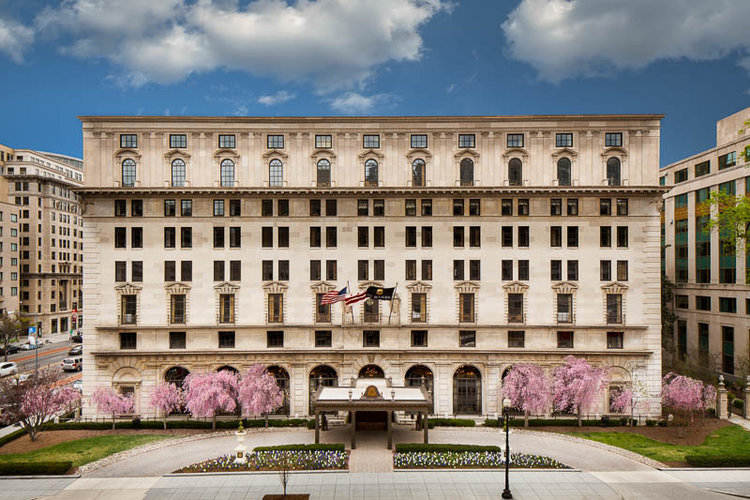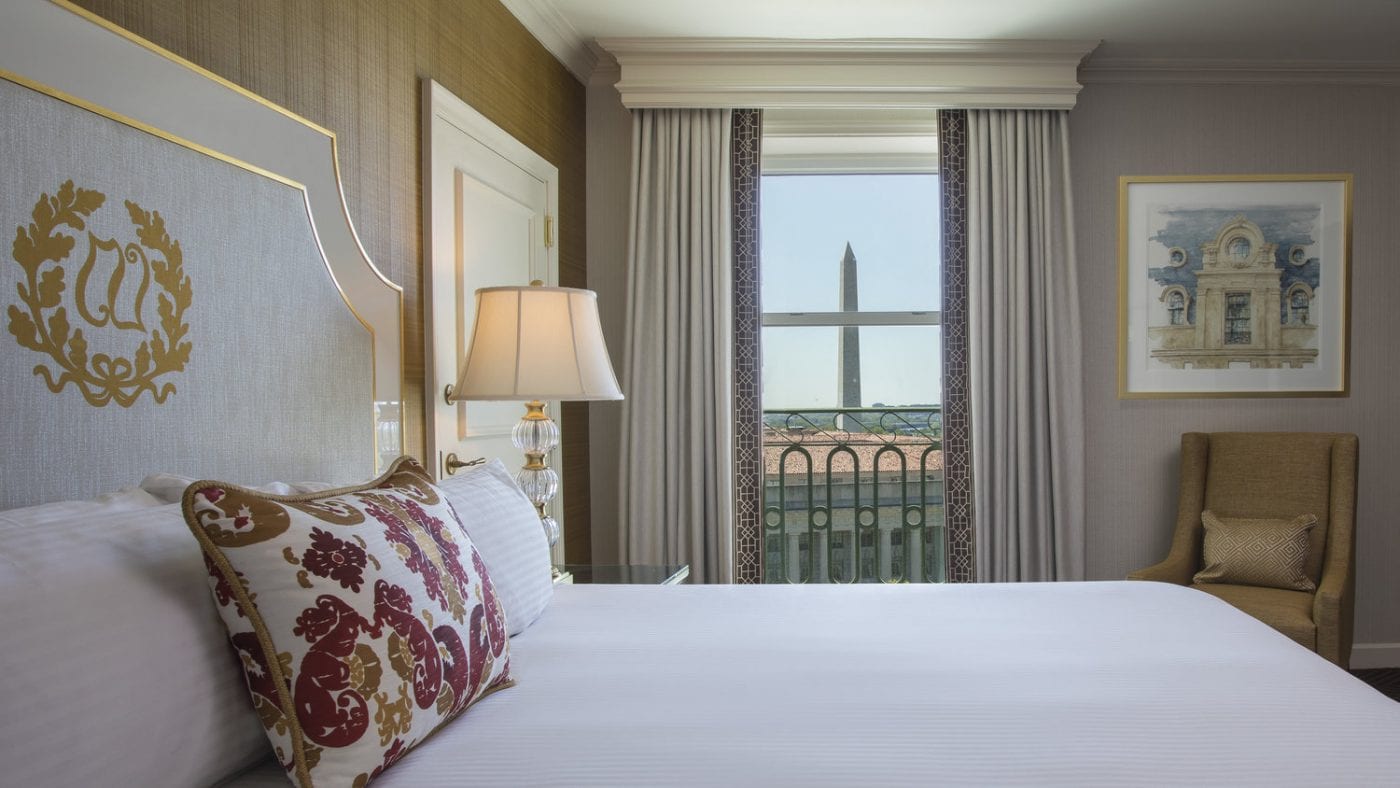 The properties mentioned above are all exclusive Suite Access™ properties. Learn more about VWT's Suite Access program here. 
February 2022