Important information and links to review prior to your travels.
TRAVEL DOCUMENTS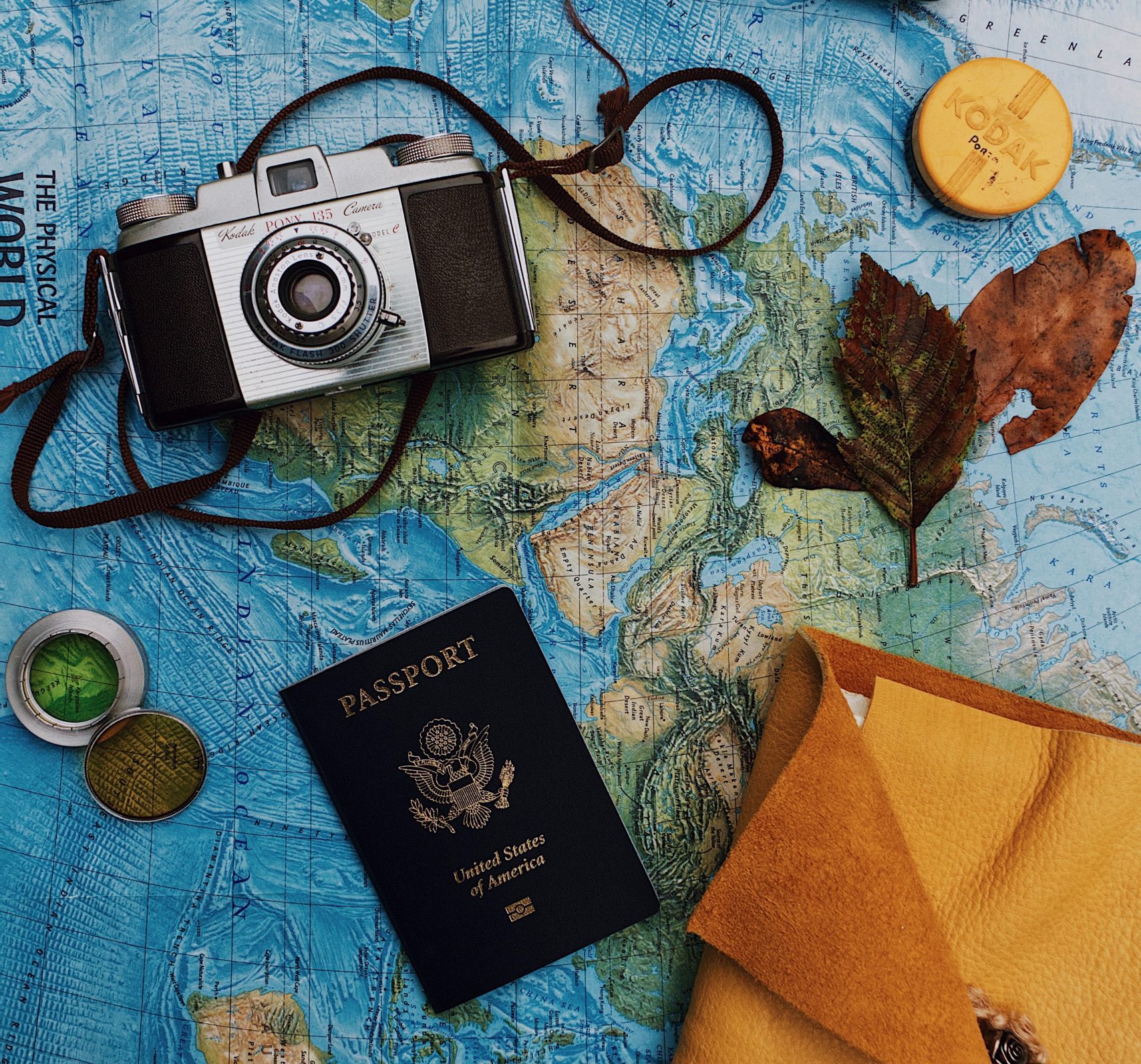 International Travel – Passport and Visa Information:
Confirm each passenger's passport validity and possible visa requirements prior to departure.
Passports must be valid for a minimum of six (6) months beyond return date back into the U.S.
It is recommended to have at least three (3) blank passport pages prior to departure.
Please note that the State Department no longer offers additional pages for passports.
Make two photocopies of all your travel documents in case of emergency. Leave one copy of your documents with a trusted friend or relative at home and carry the other separately from your documents in case of loss or theft.
Click here for specific visa/passport information by country.
Domestic Travel – I.D. Information:
A government issued photo I.D. is required; driver's license, military I.D. or valid passport.
Resources:
U.S. Department of State – Traveler's Checklist. 
Enroll in S.T.E.P. – Smart Traveler Enrollment Program.
For U.S. Citizens: Passport information, here. Visa information and more, here. 
For Non-U.S. Citizens: Please check with the appropriate consulate pertaining to your specific travels.
Visa Services: click here. 
TRAVEL VACCINATIONS / HEALTH PRECAUTIONS
Investigate recommended vaccinations and health precautions and discuss with your physician.
Click here to visit U.S. Department of Health and Human Services – Centers for Disease Control and Prevention.
Consider supplemental health insurance if your health plan does not cover you overseas.
Click here. 
TRAVEL / HEALTH INSURANCE
Purchase travel and medical insurance. Please contact your VWT advisor to assist you.
CURRENCY / CREDIT CARDS
Notify banks and credit card companies of travel plans. 
Click here for information about using cash, cards, ATMs abroad.
EMERGENCIES DURING TRAVEL, OUTSIDE OF VWT BUSINESS HOURS
For travel emergencies, call VWT's 24/7 VIP Emergency Call Center at 1-800-787-8896. Refer to our Executive Code of *S21G.
For International phone numbers, please click here. 
For Business Travel inquiries, please email [email protected]
For Leisure Travel inquiries, please email [email protected]
For Meetings and Incentive inquiries, please email [email protected]
READY FOR YOUR FIRST ADVENTURE?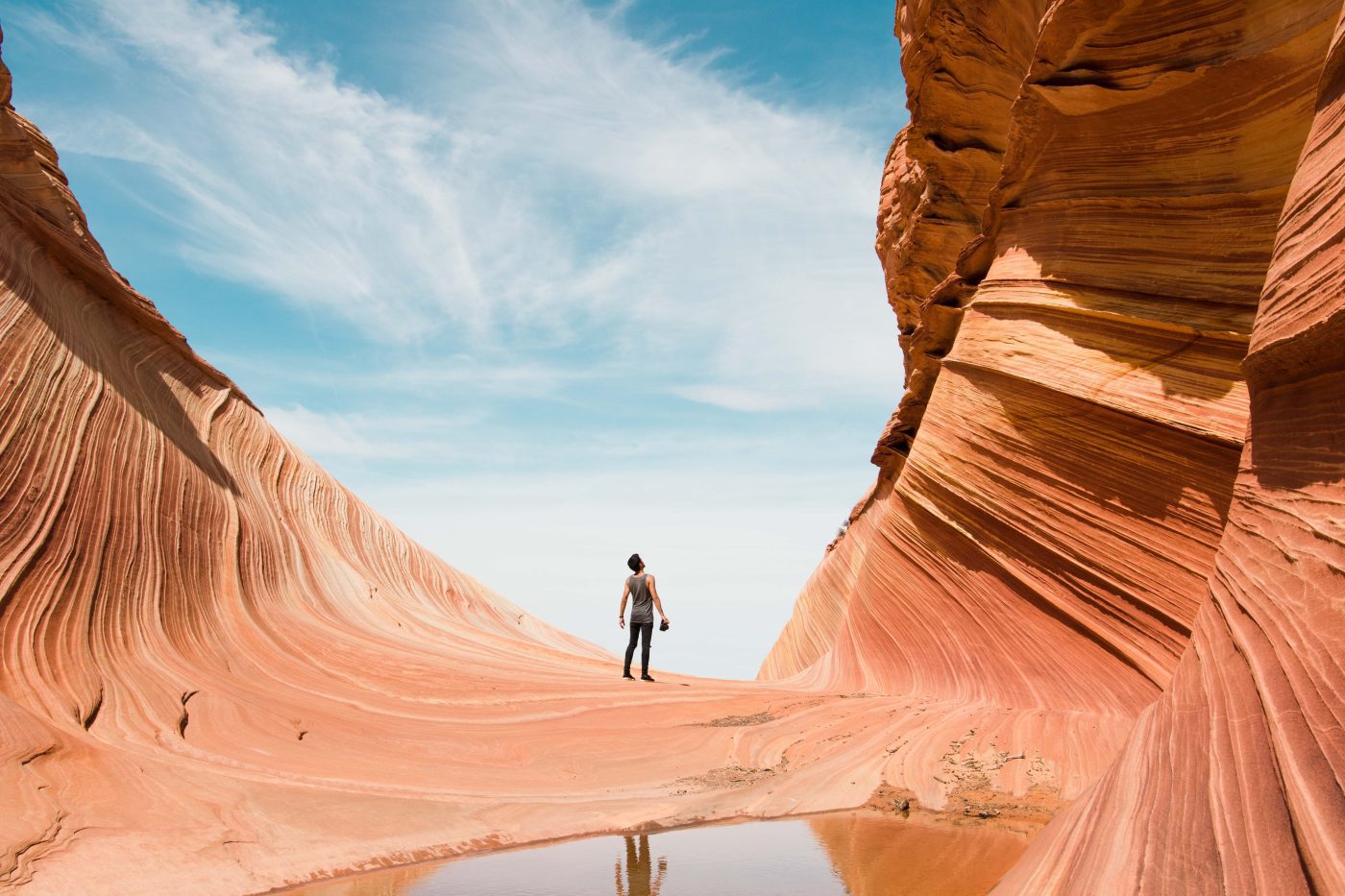 Valerie Wilson Travel assumes no responsibility or liability for the professional ability or reputation of, or the quality of services provided by, the entities or individuals whose names appear on or are linked to the above page. Inclusion of private groups on this page is in no way an endorsement by Valerie Wilson Travel. The order in which names appear has no significance. Valerie Wilson Travel is not in a position to vouch for the information.