Whether you are a family looking to bond and reconnect on a stunning vacation or an office looking to have a company retreat, the picturesque mountains and unbeatable outdoor experiences make Snowmass the perfect spot for any group of people taking any type of trip. The prevalent natural aspects of Snowmass will calm your mind, soothe your body, and cleanse your spirit with crisp fresh air, energizing forms of exercise, and a stress-free release from your responsibilities. With 300 days of sunshine a year, the bright morning sun will greet you in any season before providing the perfect sky for your outdoor exploration. Snowmass is home to numerous plants and animals that can appear up-close right outside your window for a heartwarming, picture perfect, or unforgettable experience. The luxurious local shops and hotels combined with the convenient unbeatable access to the outdoors makes Snowmass a top choice for both those looking to utterly relax with a view and those looking to push their physical limits.
Fun Facts:
Snowmass, the second largest ski area in the country, includes more than 3,000 acres of unique ski terrain. To put this into perspective, Snowmass boasts that 36 Disneyland's could fit comfortably within their jagged boundary lines.
You cannot get any closer to the mountains than Snowmass as 95% of the lodging properties in town give you ski-in/ski-out opportunities. No more hauling your gear or uncomfortable walks, just strap up and go!
With "Noon Groom" even the most sleepy-headed skier can make the first run on a slope as one run is roped off until midday.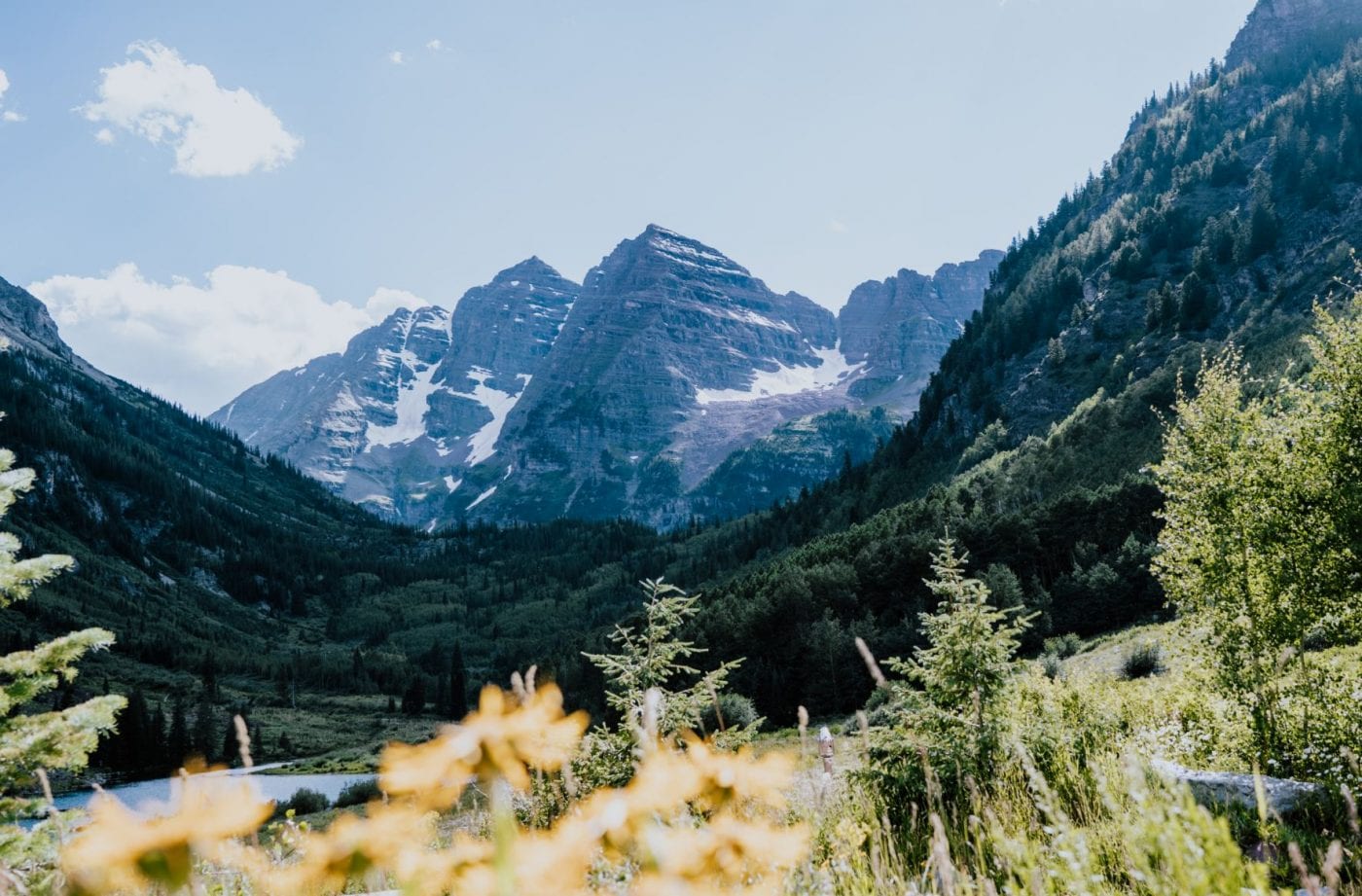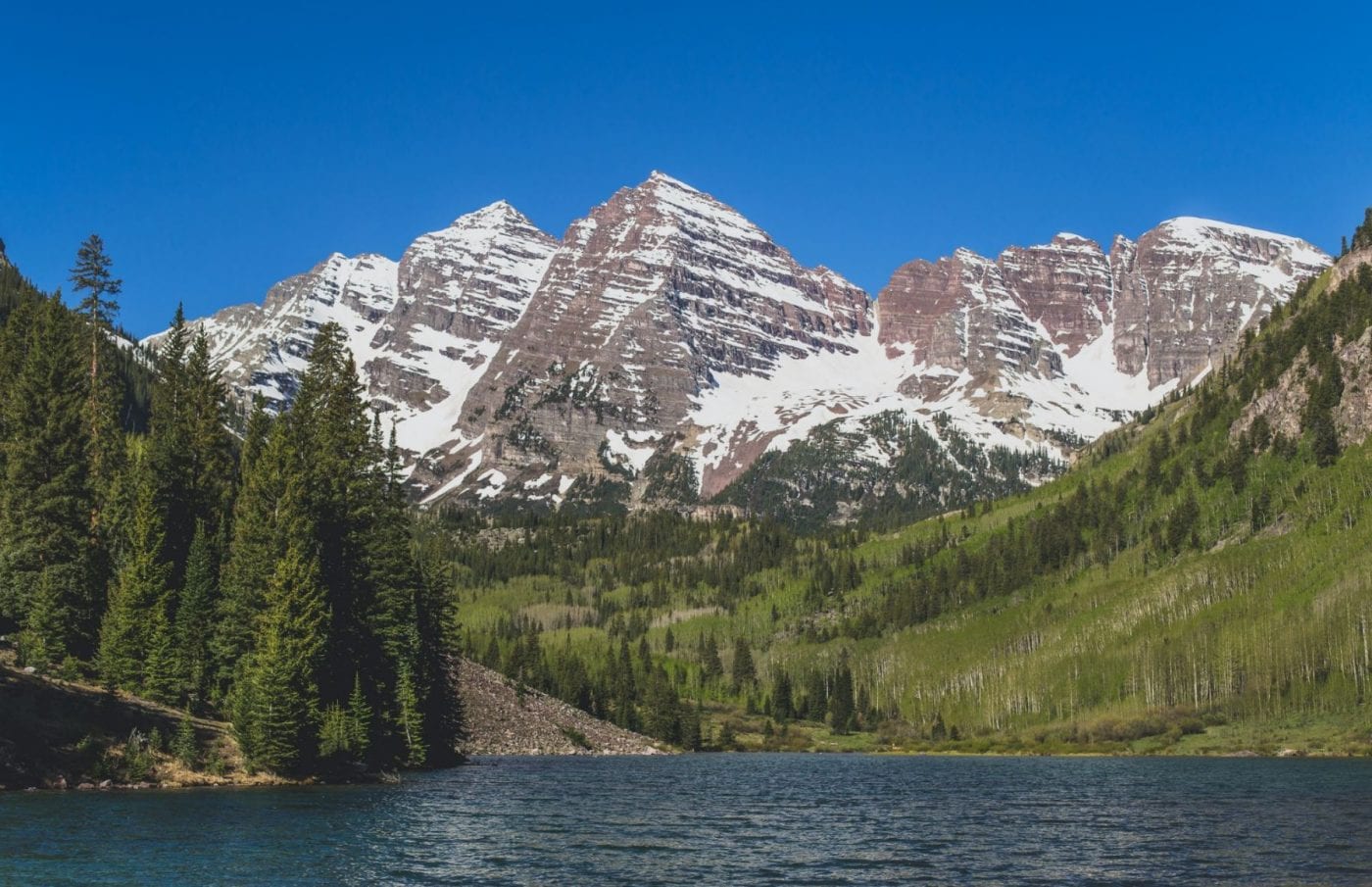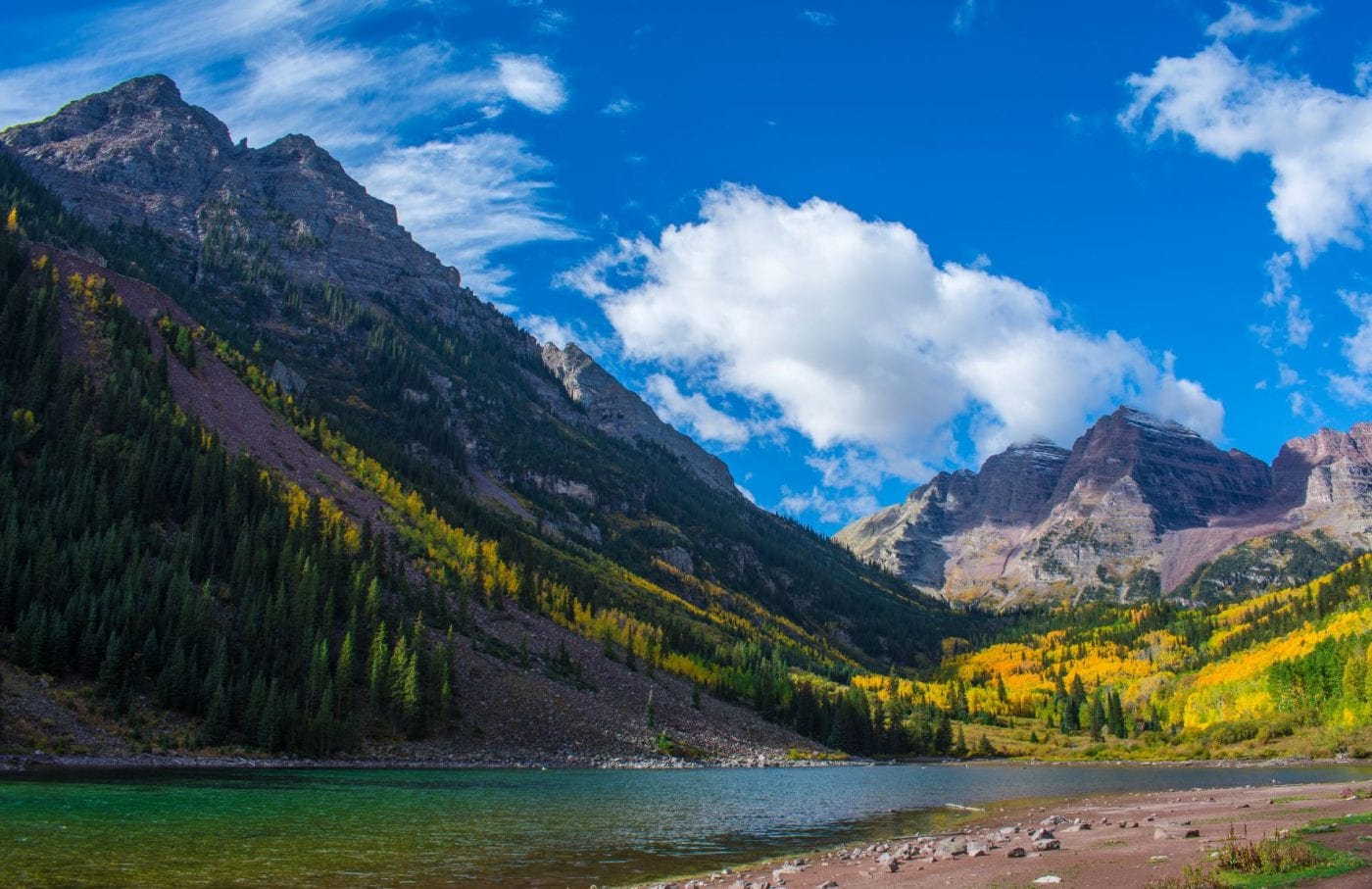 Where We Would Stay: Viceroy Snowmass
At Viceroy Snowmass, mountain adventure glows with modern spirit. This beautiful ski resort, located near downtown Aspen, sits in the heart of the Snowmass Base Village. Come see for yourself the sophistication and sense of place that distinguish Viceroy Snowmass from other mountain destinations as it perfectly blends with the Colorado high country. For couples, families, and friends, Viceroy Snowmass combines the ability ski-in/ski-out with luxury resort lodging in the winter, and a gateway to on-and off-mountain adventure and culture during warmer months. All of this is complemented by imaginative dining and lounging, a Ute Indian-inspired wellness spa, and a year-round pool terrace and café — the ideal setting for a Snowmass mountain vacation during any season. From skiing, snowboarding, ice skating, and sleigh rides in the winter to summertime hiking, mountain biking, fly-fishing, horseback riding, festivals, and concerts, the limitless seasonal pleasures of the Rocky Mountains and a world of unexpected privileges await at Viceroy Snowmass.