The Ship
Norwegian Prima made her maiden U.S. voyage October 6th through 10th roundtrip between New York City and Halifax, and I had the honor of stepping aboard and exploring all its new and luxurious facilities. The ship is the first of six in a line of new Prima-class ships and holds up to 3,099 passengers and weighs 142,500 tons. Christened in Reykjavik, Norwegian Prima will sail to the Caribbean in October and November from New York, Galveston and Miami. All-in-all, my time aboard Norwegian Prima was a wonderful experience that I think a wide range of ages will enjoy.
The ship is tastefully done. Where there is glitz, it fits and is not overdone. The décor is elegant, made of creams, whites, mauves, and earthy tones. The staterooms felt spacious, measuring between 231 to 358 square feet, with cozy seating areas, the most comfortable bed I have ever slept on and ample room to move around. The bathrooms are nicely sized, the glass enclosed shower bigger than I've ever seen on a ship.
Excursion
In Halifax, a friend and I embarked on an hour-long, one-way drive through the wooded coastal Lighthouse Route to Peggy's Cove and the Fairview Lawn Cemetary. Peggy's Cove is a small rural community on the shore of St. Margarets Bay home to one of Nova Scotia's most famous lighthouses. The lighthouse has been an inspiration for generations of writers, photographers and painters, and although wet and rainy when we visited, was still charming to see in person. The Swissair Memorial Site where Swissair Flight 111 crashed into the Atlantic in 1998 is also nearby. We then went on a guided walk of the Fairview Lawn cemetery where over 121 passengers of the Titanic are buried. In the town, there are a lot of touristy shops and seafood restaurants that perfectly encapsulate the essence of the Northeast.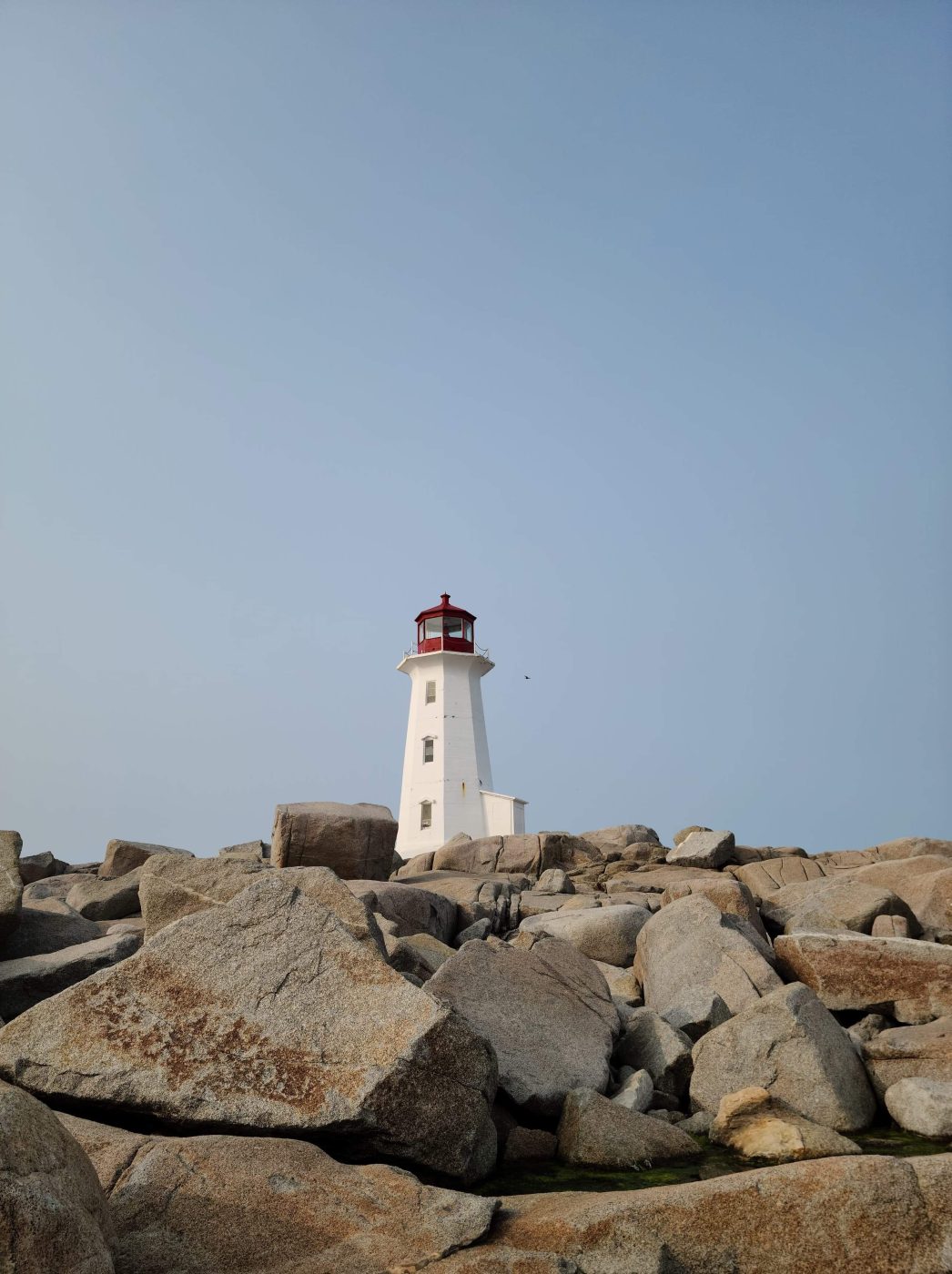 The Haven
Back on board, I had the very exciting pleasure of visiting The Haven, which is Norwegian Cruise Line's newest "ship within a ship" iteration. What feels hidden away at the top of the ship are the most luxurious and spacious accommodations complete with a 24-hour butler and personal concierge. Only accessible by key card, guests staying at The Haven have access to a private sundeck and courtyard, relaxing lounge and bar, private restaurant away from the main dining halls and an abundance of exclusive amenities from sparkling wine on embarkation days to skipping the lines with a personal escort at ports-of-call. For those who don't want to feel like they are on a larger boat – this is for you. You will feel like you never need to leave!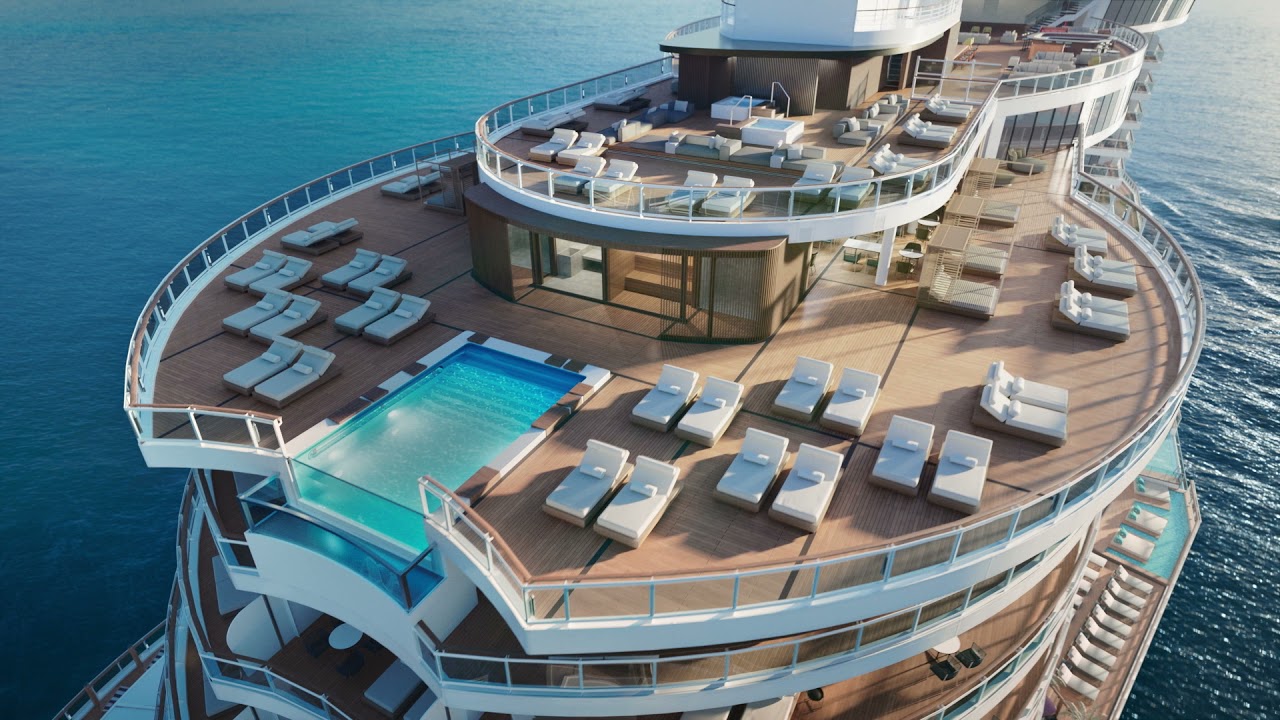 Dining
Norwegian Prima has infinite dining options, and I did not have one bad meal onboard. There are newer contemporary options like the Local Bar and Grill and the Indulge Food Hall, and a number of specialty restaurants including the Mediterranean inspired Palomar, a sushi bar, hibachi restaurant and fine steak house. I frequented the dining room, specifically Hudson's with floor to ceiling windows and 270-degree views – every seat a good one. At night, the overhead lights and shapes would reflect off the windows and create the ultimate cozy and sophisticated ambiance.
Breakfast in the dining room varied daily from an egg white omelet with fresh berries to pancakes and coffee. The service was impeccable, and you could feel the enthusiasm and excitement beaming off the shiny new staff. My server knew I liked skim milk in my coffee, specifically the milk poured first so the coffee doesn't get cold, and always remembered to have it to my liking. Lunch in the dining room was upscale café style with salad, soups and light desserts. One of my favorite meals onboard was from the elegant French Restaurant, Le Bistro. Everything was done à la carte and I ordered an amazing piece of Dover Sole with vegetables followed by the New York Cheesecake and a cappuccino – speaking of which, the specialty coffees onboard were amazing!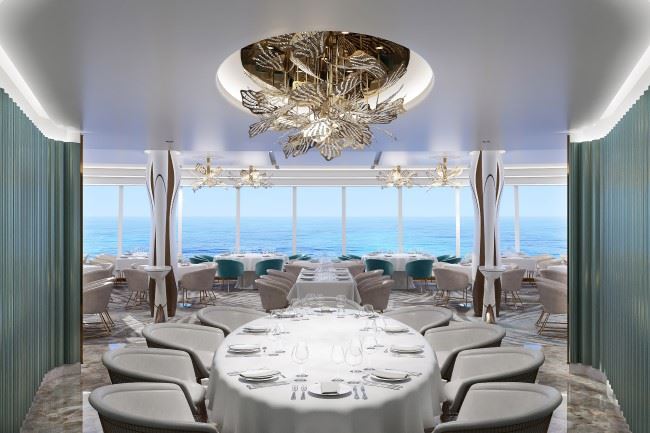 Entertainment
On sea days, I enjoyed exercising at Pulse Fitness Center and going on long walks and learning about the ship. On deck eight, you can walk the entire perimeter of the ship and venture onto the Oceanwalk, a clear pathway right over the ocean. One of my favorite activities was definitely going to the spa. Mandara Spa faces the bow of the ship with floor-to-ceiling windows, a two-story waterfall coming off the wall, two pools and an array of sauna rooms and treatments. You can nap and rest on heated beds and wake to tea and fresh fruit before hopping between the whirlpool, sauna and ice pool. If you'd rather bask in the sun, there is no shortage of water to relax in. There are seven pools, two infinity pools, nine Jacuzzis and practically a mini waterpark for the young ones.
The three-story theater hosts interactive game shows, comedy improve, becomes a dance floor at night and is currently featuring the incredible "Summer: The Donna Summer Musical." The Prima Speedway is the first three-level, 3800-foot-long racetrack at sea where go-karts can reach up to 30mph. Additionally, there is an outdoor mini golf course, escape room, free-fall slide and enough activities to get lost in for days!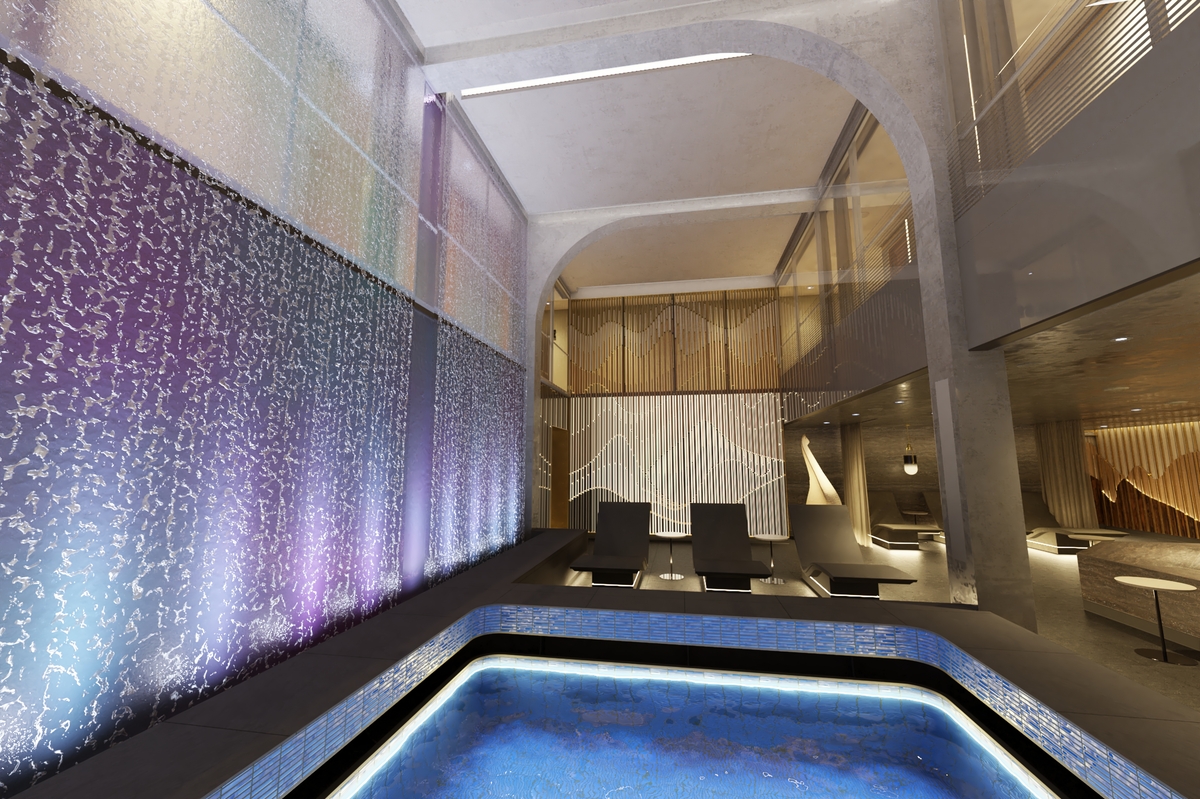 October 2022