Squeezed into just 200 hectares, Monaco might be the world's second-smallest country (only the Vatican is smaller), but what it lacks in size it makes up for in attitude. A magnet for high-rollers and hedonists since the early 20th century, it is also renowned as one of the world's most notorious tax havens and home to the annual Formula One Grand Prix. Despite its prodigious wealth, Monaco is far from being the French Riviera's prettiest town. World-famous Monte Carlo is basically an ode to concrete and glass, dominated by high-rise hotels, super yachts and apartment blocks that rise into the hills like ranks of dominoes, plonked into an utterly bewildering street layout seemingly designed to confound lowly pedestrians. In dramatic contrast, the rocky outcrop known as Le Rocher, jutting out on the south side of the port, is crowned by a rather charming old town, home to the principality's royal palace.
Fun Facts:
Monaco's total area is only 2 square kilometers (1.24 square miles). It is bordered by France on the North, South and West with the Mediterranean Sea to its East.
This country is famous for its casino in Monte Carlo. James Bond is a particular fan of the casino, having visited it in Never Say Never Again, GoldenEye and Casino Royale.
Monaco enjoys a mild, pleasant Mediterranean climate, averaging about 300 days of sunshine a year.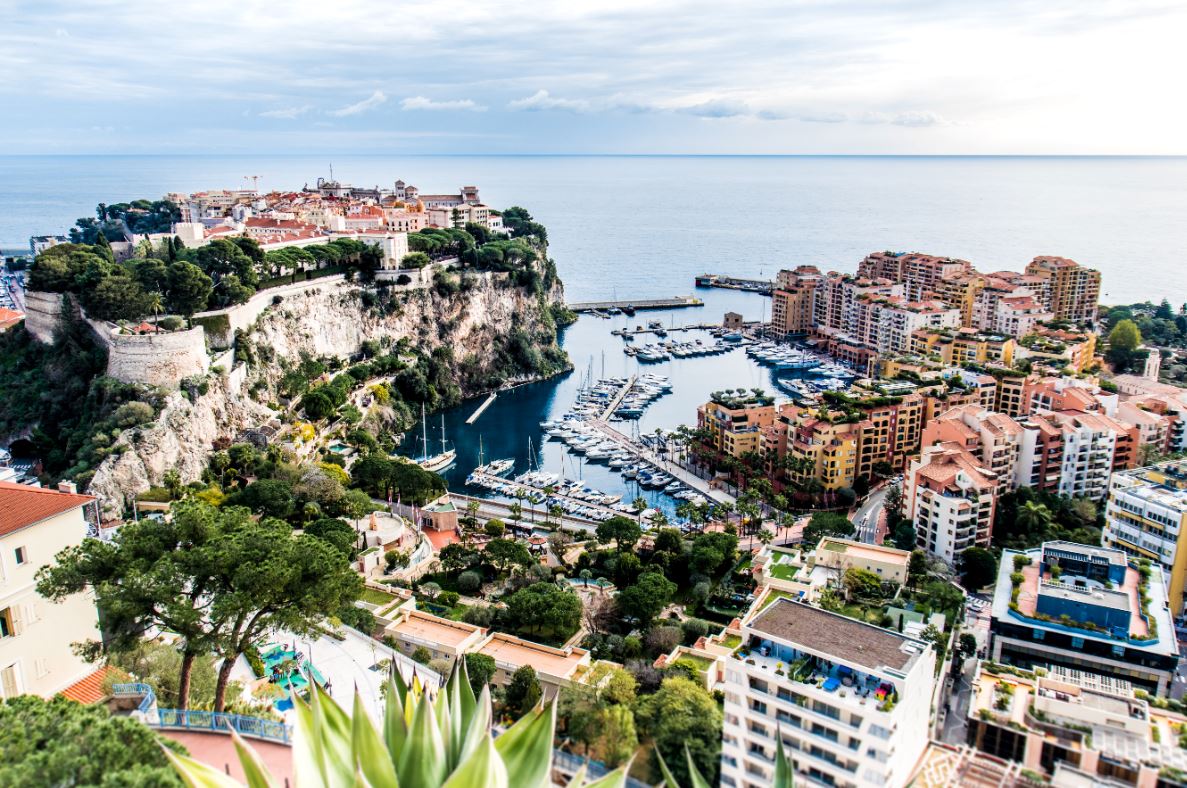 Where We Would Stay:
The Hôtel Métropole Monte-Carlo is located in the Carré d'Or just a few steps away from luxury boutiques and the Casino Square. The property, a subtle blend of classical and modern architecture designed by interior decorator Jacques Garcia is a real gastronomic destination featuring 3 restaurants managed by the world's most Michelin-starred chef Joël Robuchon. Discover the Japanese cuisine flavors at Yoshi, refined cuisine at the restaurant Joël Robuchon and Odyssey's Mediterranean cuisine. The House of Givenchy is also proud to present its first spa in Monaco. Designed by architect Didier Gomez and beautifully integrated, the new Spa Metropole by Givenchy embodies the same philosophy shared in the Houses venues: exceptional location, luxurious spaces, sophisticated care treatments and absolute pleasure and well-being.   
For additional information, contact a VWT Advisor or [email protected].