This past April marked my fifth visit to Canyon Ranch in Lenox, Massachusetts within the past 12 years. I continue to be impressed by the resort's evolution and the abundance of experiences it offers. Situated in the picturesque Berkshires, just a two-hour drive from my hometown in Connecticut, Canyon Ranch is easily accessible New York City, Boston, Philadelphia and other key cities. Lenox, the town where it is located, is home to the well-known Tanglewood, where the Boston Symphony performs in the Summer. Additionally, there are amazing restaurants, The Mount (Edith Wharton's home) and various other noteworthy landmarks to explore.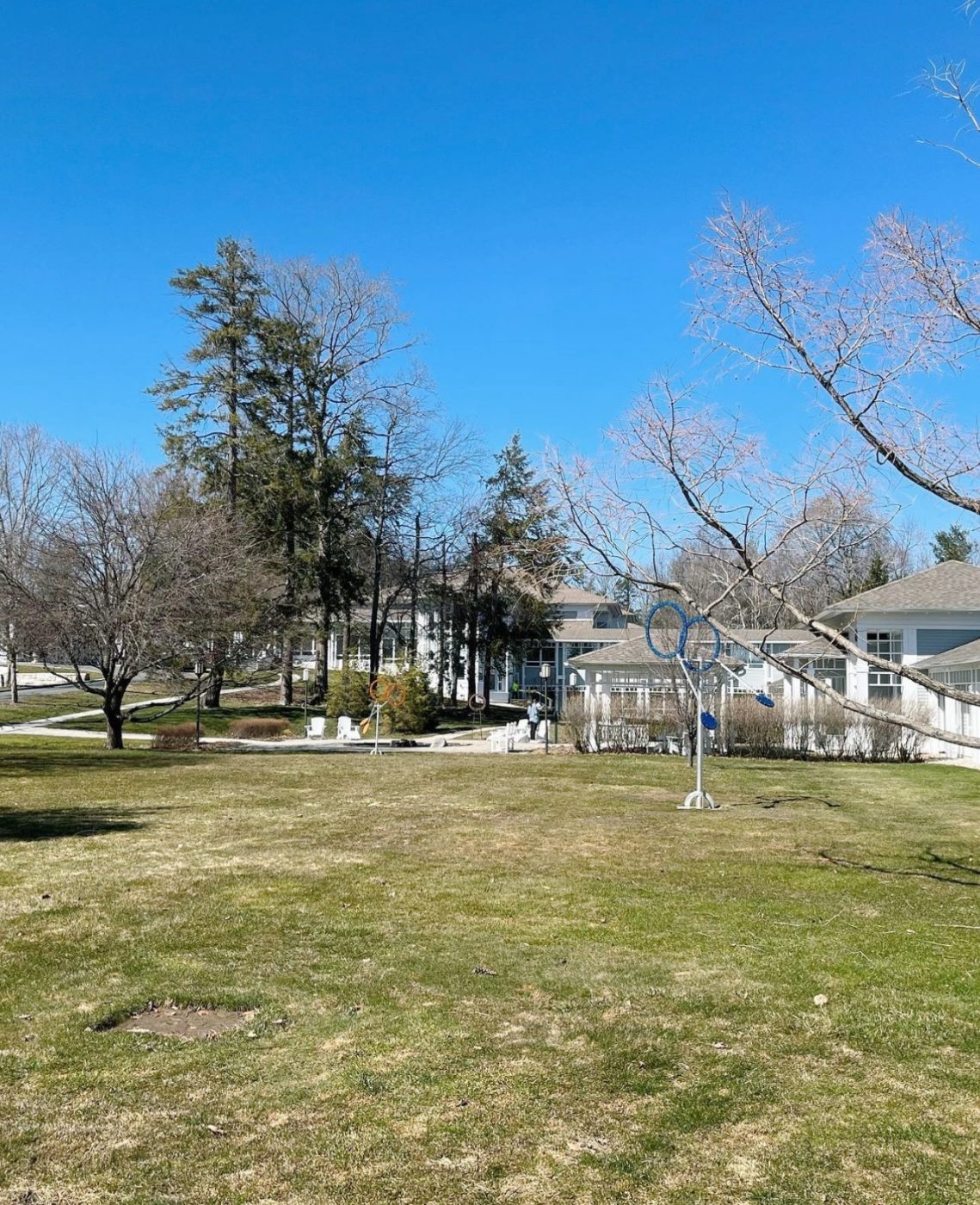 At Canyon Ranch, you have a range of room categories to choose from to suit your preferences. From the Standard/Deluxe rooms to the Premium, Executive and Suites, all accommodations have been renovated to provide lots of natural light, well-appointed bathrooms and comfortable beds.
For dining, Canyon Ranch Grill serves as the main dining room for breakfast, lunch and dinner. Their skilled chef and team prepare all dishes daily and the quality of the food is great! If you prefer lighter fare, the Culinary Rebel is another option from 6:30 am to 5:00 pm. Additionally, the Demo Kitchen offers daily Lunch and Learn Demos as well as cooking classes. These classes are not only fun, but great learning experiences. Trust me, you do not go hungry at Canyon Ranch!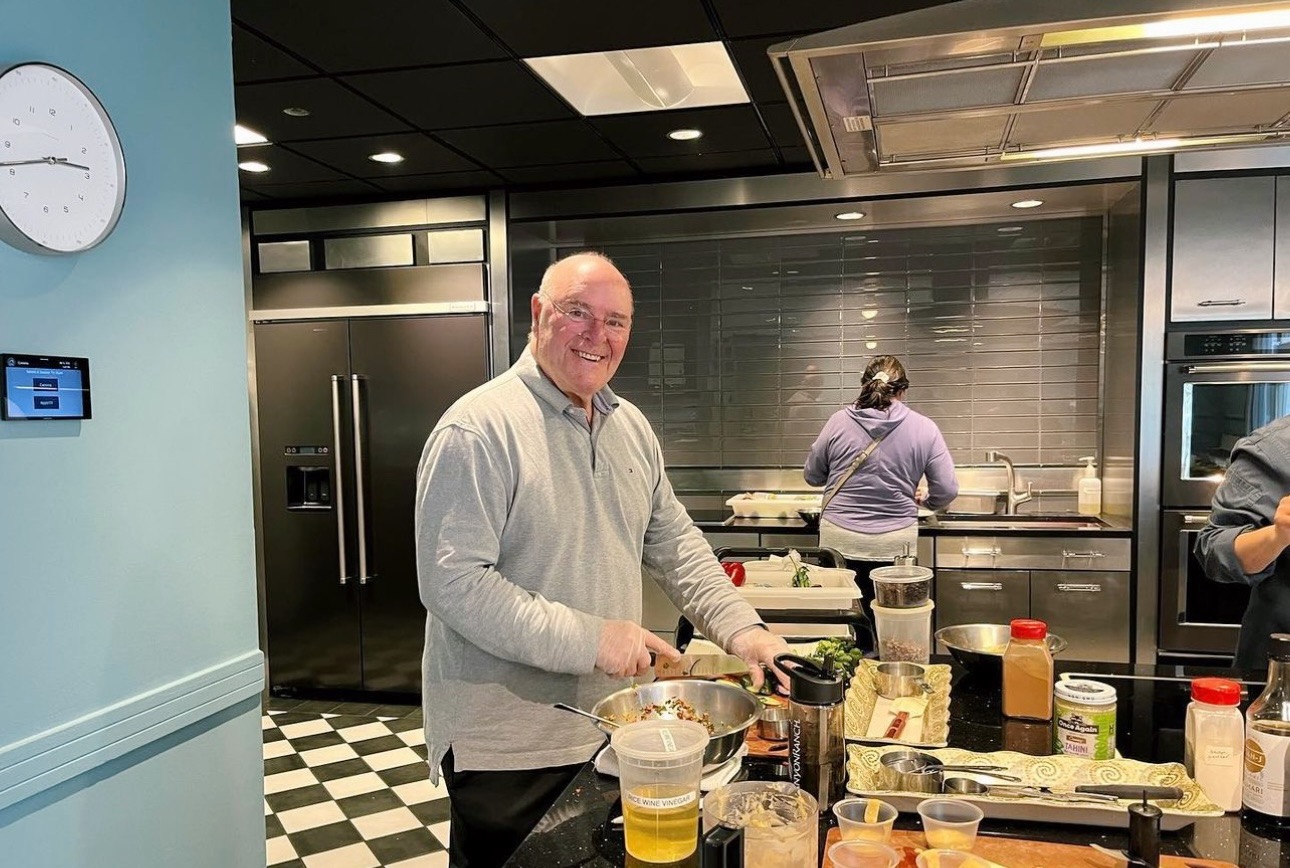 During your stay, you'll have access to a full schedule of activities, all included in your stay. You can stay busy all day or take a lighter approach and spend time outdoors or by the pool reading a book, as some guests did. To make the most of your stay, I recommend exploring the various Pathways or Pathways Plus Programs offered. These programs allow you to customize your stay based on your interests and goals with one of their experienced leaders.
There is an impressive array of classes and activities to cater to various interests and activity levels. Some sample activities include:
Three daily hikes of varying levels, allowing you to explore the beautiful surroundings.
Various classes including Pilates, yoga, kickboxing, TRX, meditation and stretching.
Indoor facilities for tennis, pickle ball, indoor cycling, aerobic classes, and power rowing.
The indoor pool offers Aqua Classes, also available for laps. During the summer, there's an outdoor pool for relaxing!
Outdoor sports like Tai Chi and archery, as well as walking tours of Historic Stockbridge and Lenox.
I attended a variety of lectures on nutrition, lifestyle habits, well-being and other informative topics that provide opportunities for personal growth and education.
Each evening, the hotel offers a variety of performances starting at 8:00 pm ranging from interactive Music Bingo with a DJ, a Blue Jazz quartet, a pianist, and more. In addition to evening entertainment, Canyon Ranch offers an extensive range of health and performance services including Personalized Medicine, Alternative Medicine, Performance Science, Sleep Medicine, Sports Medicine, and Health and Performance Coaching. I had the opportunity to work with a great coach and highly recommend her. Mental Health, Spiritual, and Wellness Coaches are also available to support guests.
The Spa at Canyon Ranch offers an extensive menu of treatments to cater to various needs and preferences. For guests aged 14-17, there is a dedicated Teen Service Program that allows teens to enjoy select services, but they must be accompanied by a parent or guardian and meet with a Canyon Ranch Wellness guide.
During our stay, we embarked on a short drive to Alta where there is delicious food and excellent service. Another great dining option is the Firefly Gastropub!
April 2023
Ready to plan your own getaway?